Your workspaces can be easily renamed at any time. This can be done by an Administrator from the workspace settings. To access your workspace settings, click the icon that looks like a wrench and a screwdriver just to the left of your workspace name.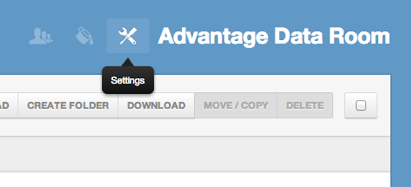 From here you can adjust many workspace settings, including the name.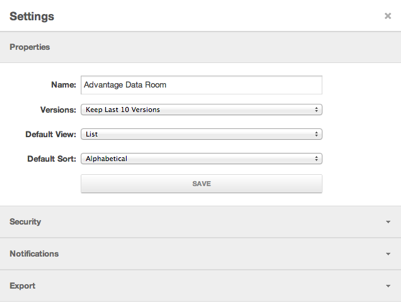 Just make the changes to the name you would like...

...and click
Save
when you are finished.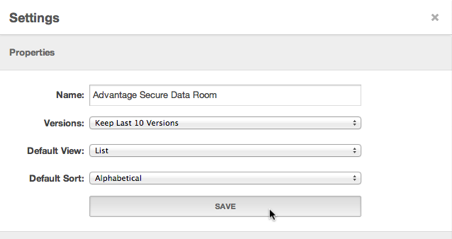 The name will immediately be updated.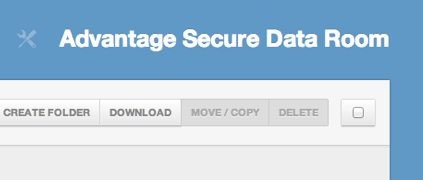 Note: Any activity previous to the name change will still reflect the old name in it's contents. The link in the activity will still go to the correct workspace, however.